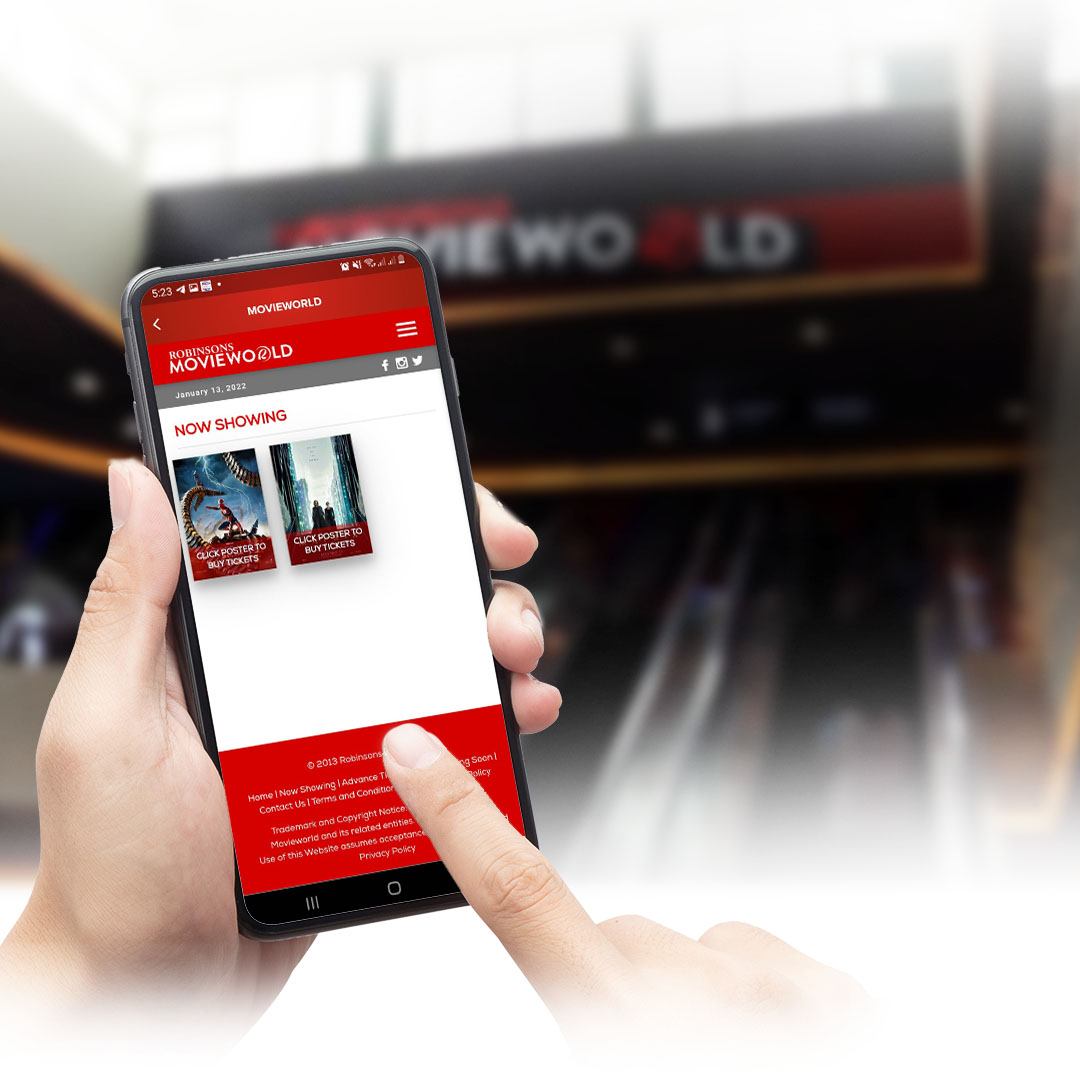 As internet access becomes a necessity for every Filipino to carry out his daily tasks either for work, study, or simply for fun and relaxation, the need for better and consistent connectivity has never been more important.  Robinsons Malls recognizes this imperative as it aims to provide its shoppers with the best shopping, dining, and leisure experiences inside the malls.
Elevating customer experience to a whole new level, Robinsons Malls will provide all its shoppers in 53 malls nationwide up to two (2) hours of FREE WIFI service everyday so they can stay connected while running errands, working remotely, or just spending time with family and friends outside of their homes.
"We always want our shoppers to have convenient access to services that matter most to them while inside our malls.  It is our hope that by providing them longer and more reliable free WIFI service, we are able to keep them better connected and enrich their overall malling journey," says Arlene G. Magtibay, SVP and General Manager of Robinsons Malls.
With the malls' improved WIFI services, a customer buying essentials at the supermarket, for example, can get in touch with a family member at home to show them the selection of goods through a video call. When lining up to pay for purchases, one can pass the time by checking his newsfeed or watching a short video. One can also buy in advance a ticket online to catch a movie at Robinsons Movieworld and head to the cinema when it's screening time. When a customer is ready to go home, he can book a ride going home without having to queue for cabs.
For customers who need to stay online longer, Robinsons Malls got you covered. Just download RMalls+, the new mall mobile app that gives app-exclusive deals and discounts, including free WiFi access starting February 2022! Surf more and enjoy other exciting deals such as buy-one-get-one offers, free parking and VIP pay lounge passes, and a lot more! The RMalls+ is free to download on App Store and Google Play. Tap into the PLUS life now by downloading the app here: http://onelink.to/rmallsplusapp    
For more information, visit www.robinsonsmalls.com or follow Robinsons Malls on Facebook, @RobinsonsMallsOfficial on Instagram