Responsible Growth
We build our business efficiently to decouple business growth from environmental impact. We harness our financial strength to generate long-term value for our stakeholders while growing our bottom line.
Reaching Underserved Markets
We seize opportunities to innovate our business to serve unmet needs. We go where we are needed.
Reshaping Communities
We will act with honor in all our undertakings and with all our stakeholders, upholding the principle of always doing the right thing because it is the right thing to do, even when no one else is watching.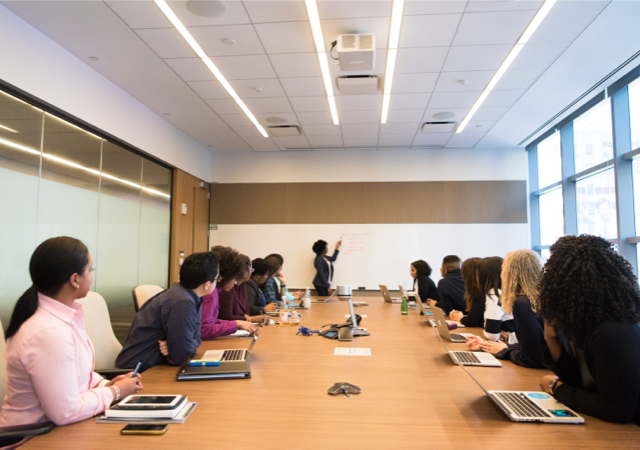 Strategic Areas of Action
Quality Education
Increase the number of people with relevant skills for financial success; build and upgrade inclusive and safe schools.
Gender Equality
Ensure full participation in leadership and decision-making.
Affordable and Clean Energy
Promote access to research, technology, and investments in clean energy.
Decent Work and Economic Growth
Full employment and decent work with equal pay.
Sustainable Cities and Communities
Vital national and regional development planning
Responsible Production and Consumption
Sustainable management and use of natural resources
Climate Action
Implement the UN Framework Conversion on Climate Change
Life Below Water
Efficiently use land and do not harm nature and communities.

PHP 25.40 B
Direct Economic Value Generated 2020

PHP 23.05 B
Direct Economic Value Distributed 2020

91%
Revenue Flowed back to Society


1.36:1
Male to Female Ratio

3.05
Average Training Hours per Employee

83,300.96 GJ
Energy consumption(Renewable Source)

28,996 GJ
Total own-generated renewable

tons CO2e
Total GHG emissions (To be disclosed in 2023)

GJ/million PHP
Energy intensity per revenue (To be disclosed in 2023)

t CO2e/million PHP
GHG intensity per revenue

3,831,997.06 m3
Water withdrawal

3,194,276.37 m3
Water consumption

14,835.40 m3
Water Recycled and Reused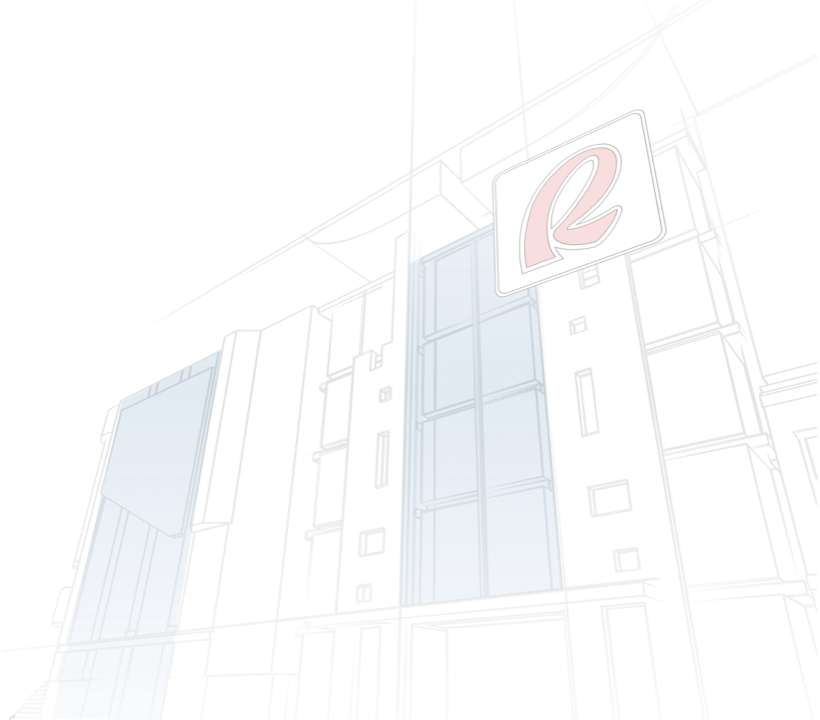 ---